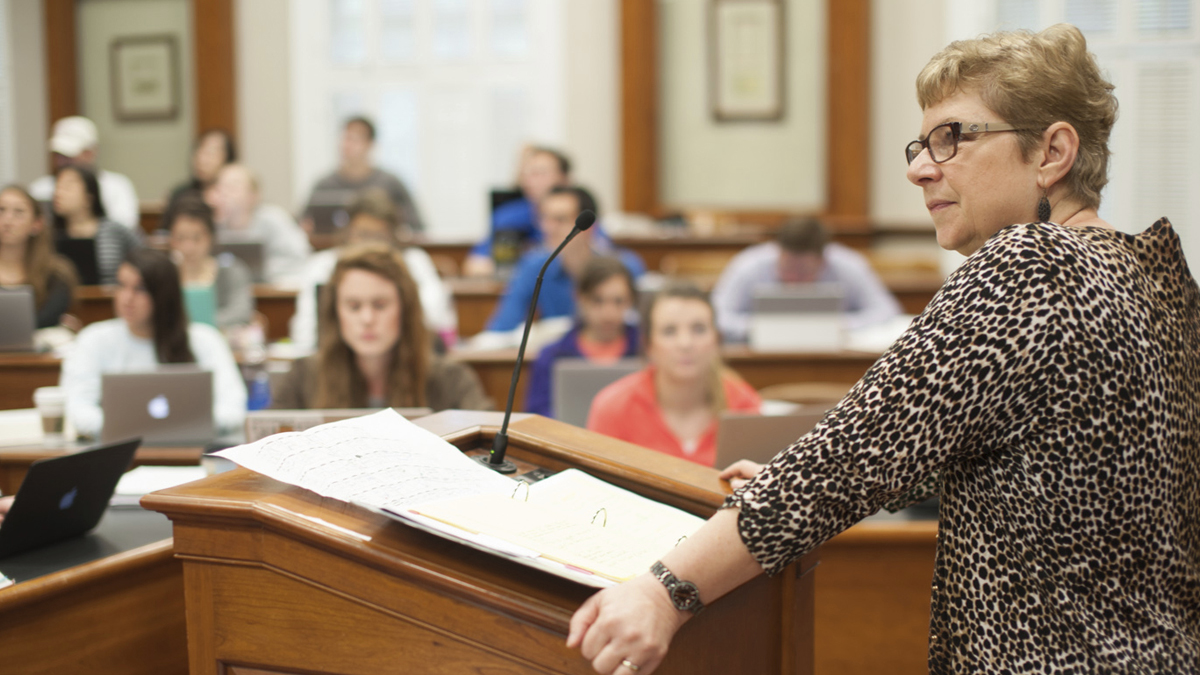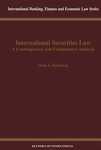 Title
International Securities Law, Contemporary & Comparative Analysis
Description
The globalisation of the securities markets, rapid technological advancement, the perpetration of widespread cross-border fraud and the proliferation of emerging capital markets have made international financial law an increasingly important area of regulation, practice and research. Its significance will continue to grow in the 21st century, making the advent of a book focusing on developments in international securities law extremely timely.
Key topics covered in this book include disclosure requirements, insider trading regulation, global offerings, transnational regulatory co-operation, the role of the International Organization of Securities Commissions (IOSCO), memoranda of understanding and emerging capital markets.
Discussion of these issues is supported by examination of the law and policy in numerous countries, including developed and emerging capital markets. The author makes detailed analysis of applicable legal principles with regard to a wide range of topics, discusses proposed standards for law reform and makes recommendations to enhance international cooperation.
Recommended Citation
MARC I. STEINBERG, INTERNATIONAL SECURITIES LAW: A CONTEMPORARY AND COMPARATIVE ANALYSIS (1999)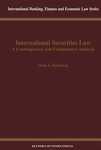 COinS