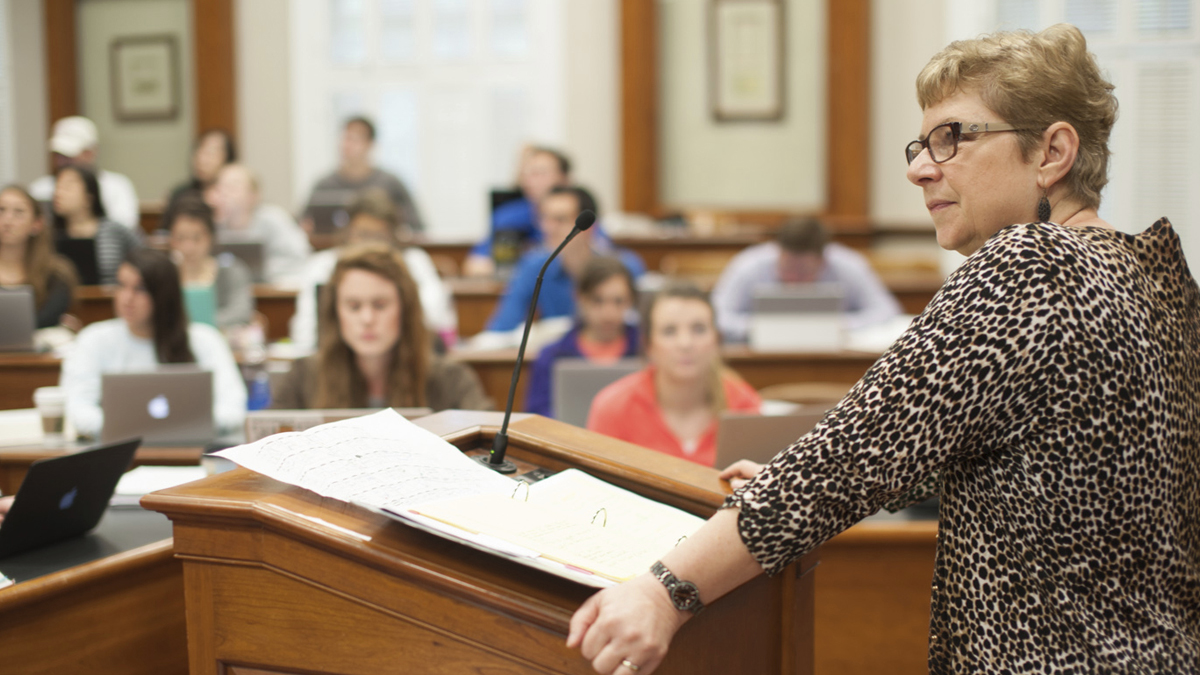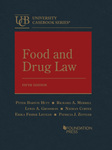 Title
Food and Drug Law, 5th Edition
Description
The book contains not only the most important court cases in the field, but also materials that show how food and drug law is developed and enforced outside of court, including: Federal Register notices, warning letters, guidance documents, Congressional hearings and investigations, scholarly research, media opinions, and many others. Additionally, the authors offer significant original content to guide the reader through the myriad complexities of the field. Likewise, the Fifth Edition includes carefully curated notes that illuminate the law in action.

The Fifth Edition, like previous editions, is an invaluable resource for practitioners. But the book has been reorganized and edited from top to bottom to make it more accessible than ever for students and professors. The Fifth Edition completely updates the Fourth Edition of 2014 through February 2022. It addresses all statutory developments since 2014, including, for example, the National Bioengineered Food Disclosure Standard Act of 2016, the 21st Century Cures Act of 2016, the FDA Reauthorization Action of 2017, the Right to Try Act of 2018, the Pediatric Drugs and Devices Act of 2017, and the Coronavirus Aid, Relief, and Economic Security Act of 2020.

Every major development of the past eight years is addressed, from the flood of new mobile and digital devices to the vital work of the FDA during the COVID-19 pandemic. The authors combine their knowledge of the rich histories in each product area with a deep understanding of the law and the agency to explain the current state of food and drug law and signal where it might be headed.
Publisher
Foundation Press
Keywords
Food And Drug Law
Disciplines
Food and Drug Law
Recommended Citation
Peter Barton Hutt et al., FOOD AND DRUG LAW (University Casebook Series 5th ed. 2022)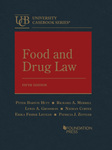 COinS