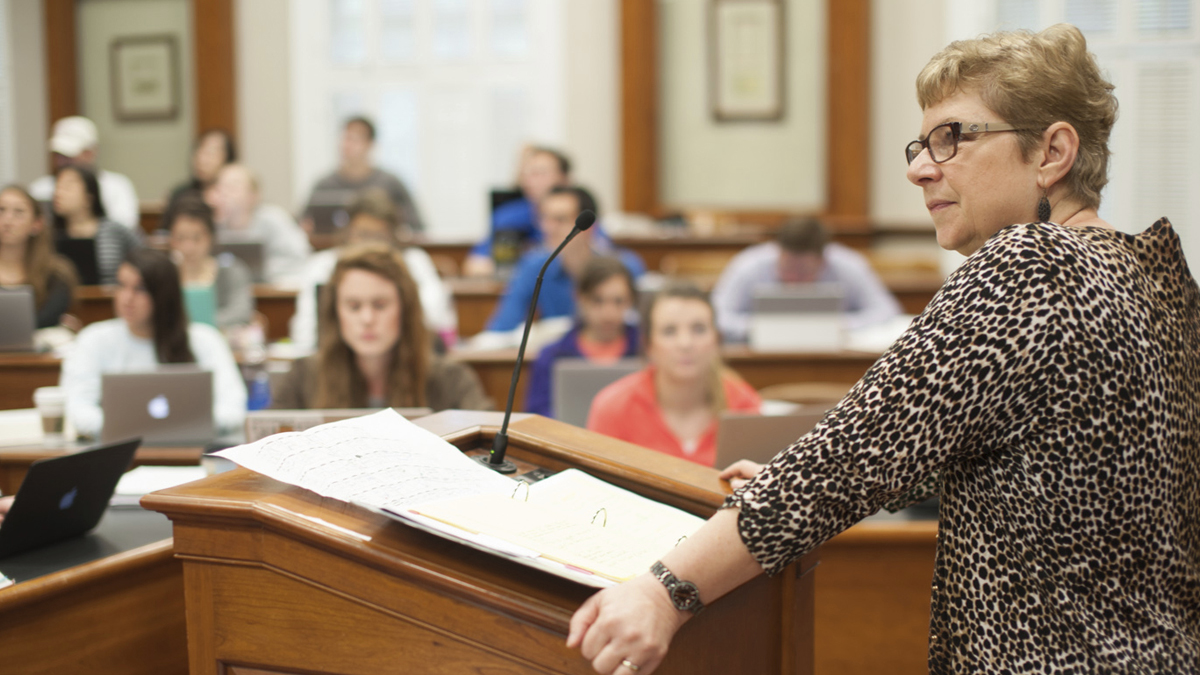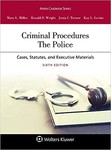 Title
Criminal Procedures: The Police: Cases, Statutes, and Executive Materials (6th edition)
Files
Download Table of Contents, Criminal Procedures- The Police- Cases, Statutes, and Executive Materials (6th ed.).pdf (84 KB)
Description
Criminal Procedures: The Police: Cases, Statutes, and Executive Materials, Sixth Edition, is a comprehensive treatment of criminal procedure that depicts the enormous variety within criminal justice systems by examining the procedures and policies of both federal and state systems and looking at sources of law and doctrine from multiple institutions. This "real-world" text offers students and instructors a deliberate focus on the realities of the high-volume circumstances that surround criminal procedure. An updated selection of cases and statutes as well as expanded coverage of important areas ensures the currency and timeliness of the Sixth Edition of this highly regarded casebook.
Recommended Citation
Criminal Procedures: Cases, Studies, and Executive Materials (Jenia I. Turner, Marc L. Miller, Ronald F. Wright, & Kay L. Levine eds., 6th ed., 2019).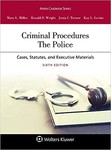 COinS