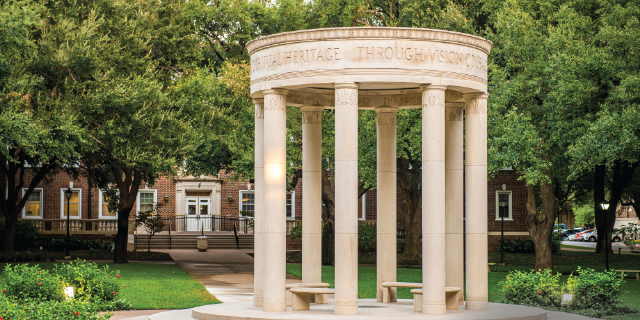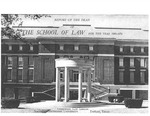 Description
From the time of its first opening in 1950 no major change had been made in the decor or furnishings of the first floor of Lawyers Inn. During t-he year the faculty lounge, main lounge, TV 6 room, and guest apartment were refurbished to provide a most attractive and inviting new look.
The faculty has voted to expand the Legal Clinic curriculum beginning with the summer, 1970 term.
The first major project of the criminal Justice Program was The short course on Drug Abuse, a highly successful symposium drawing nation-wide attention and commendation. It was attended by over 400 participants.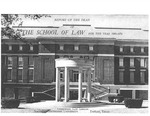 COinS