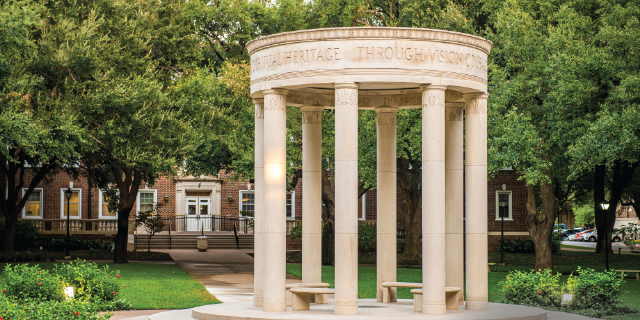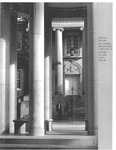 Description
The Underwood Law Library building celebrated fifteen years of continuous service to the School and the community since its dedication in 1971.
On-campus recruiting attracted 235 law firms, corporations, and government agencies from fourteen states and the District of Columbia. Collectively, they conducted 4,563 interviews at the School.
In the Decade Ahead capital program, the School received $2,966,379 in additional pledges and payments, bringing the total received in commitments toward the $10.5 million goal to $6,641,175.
The School also hosted the Southern Regional Program of the National Institute of Trial Advocacy for the sixth consecutive year.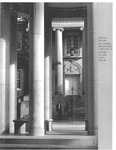 COinS