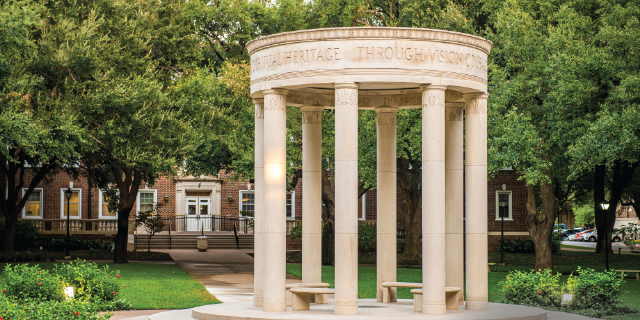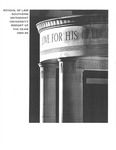 Description
A gift of $1 million to establish the J. Cleo Thompson Memorial Endqwment
The successful launching of the Appellate Clinic and a Program of Legal Services for the Elderly.
The establishment of the Raymond P. Williams, Jr. and Family Book Endowment to benefit the Underwood Library
The celebration of the Fiftieth Anniversary of the Journal of Air Law and Commerce with a special issue written entirely by the faculty
The strengthening of the Legal Research and Writing Program
The inauguration of a part-time program for well qualified J.D. applicants
The receipt by the School of total annual and endowment gifts and pledges in excess of 4.2 million dollars.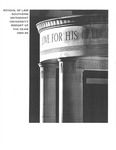 COinS