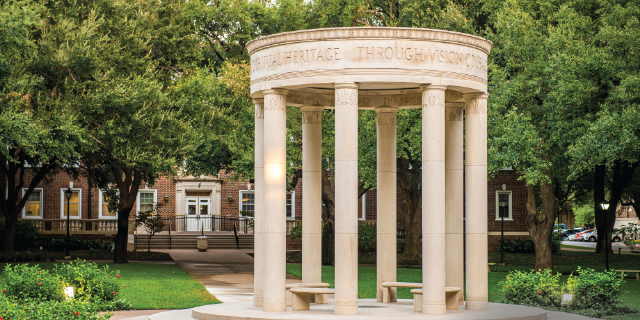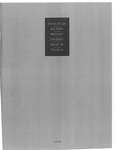 Description
The establishment by William L. Hutchison, '55, of the Hutchison Scholarship Program providing 10 full-tuition scholarships a year.
The construction of a new courtroom, thanks to a grant from the Fair Foundation.
The establishment of an appellate clinic and a clinic for legal services to the elderly.
The creation of the Robert Hickman Smellage, Sr. Endowed Graduate Tax Scholarships.
The inauguration of the annual SMU Touche Ross Tar Lecture Series.
The completion of the most successful annual campaigns in the School's history on behalf of the Law School Fund and the Law Library Fund.
The receipt by the School of total annual and endowment gifts in excess of $2.2 million.
The organization of the first SMU Law School in Oxford Program, held in the Summer of 1984.
The completion of the School's largest and most successful series of continuing legal education programs.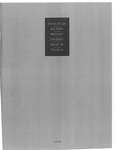 COinS