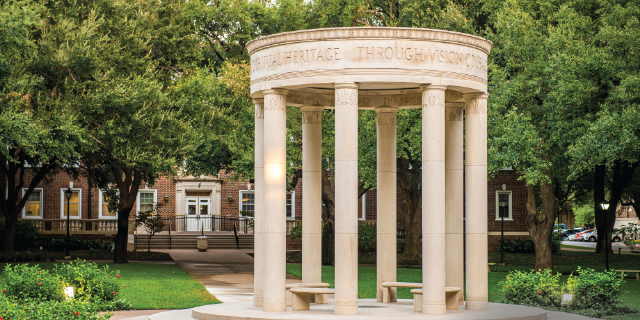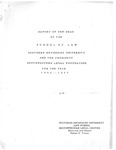 Description
The tenth anniversary of the establishment of the Southwestern Legal Foundation.
In April, L956, the Inter-American Bar Association met at the Legal Center and the entire Lawyers' Week program was devoted to the Inter-American Bar Associations program. Some eight hundred lawyers from thirty-six foreign countries, most of whom are leaders in their respective bar associations, were in attendance.
The Annual Meeting of the American Bar Association, attended by eight to nine thousand visitors from all over the United States and from several foreign countries, was held in August 1965.
Emphasis has continued on expansion of the International Law Library.
There has been increasing emphasis placed on the practical course called Legal Writing.
The Southwestern Law Journal has now completed its tenth year of publication and its increasing acceptance in the legal world is reflected in a 30% increase in circulation over the previous year. With the advent of the new year, it has adopted a new size and format which will be of even greater interest to its subscribers, old and new.
The program of Applied Legal Training, begun in 1954, saw its third year of operation in the summer of 1956.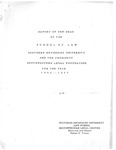 COinS