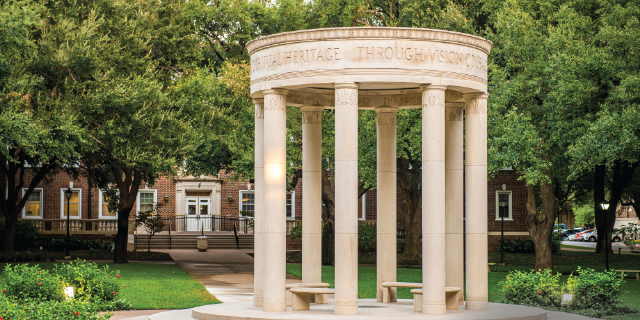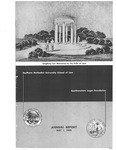 Description
The course formerly known as Use of Law Books, which was scheduled for the second semester of the first-year, is now called Basic Legal Research.
A student exchange arrangement was made in the Fall of 19I8 by the Law School with the Faculty of Law of National University of Mexico in Mexico City.
The Texas Police Chiefs Association voted unanimously to use the Law Enforcement Institute as the training vehicle for the Chiefs Association.
In September, 1958, the Foundation completed and published a major study on "The Feasibility of an Atomic Energy Compact for the Southern States," which was presented to the Southern Governors' Conference at their Fall meeting.
Professor Joseph V. McKnight, now on leave of absence at Columbia University, is continuing his research and writing on The Spanish Legacy in Texas under a Foundation grant.
Publication Date
5-1-1959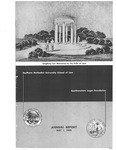 COinS