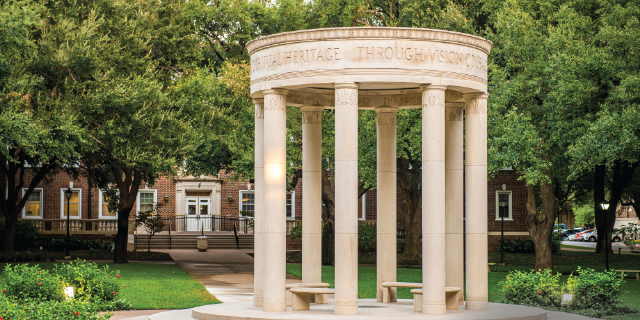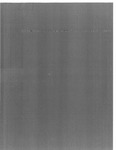 Description
The endowment by alumnus William L. Hutchison, '55, of the George W. Hutchison Chair of Energy Law.
Tthe increase in first-year admissions applications to an all-time high of 1,642, over 17% above those received in 1979-80.
The advancement in faculty publications and service to the profession with the preparation of 14 books and monographs, 59 articles, and 83 speeches and lectures off campus.
The receipt of nearly $1.2 million in gifts to the School.
The inauguration by U.S, Attorney General Benjamin Civiletti of the Alfred P. Murrah Lecture Series, endowed by the Hatton W. Sumners Foundation.
Continued service to the legal profession through major symposia, including those in taxation, air law, and products liability which attracted national audiences.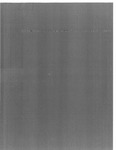 COinS