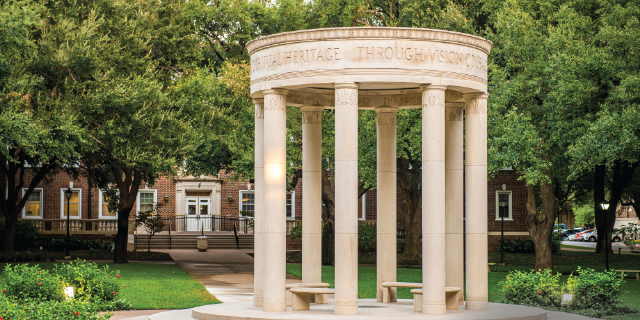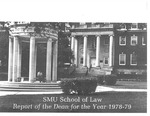 Description
Interim dean comments about the failed search for Charles O. Galvin's replacement. He notes that some 40 law schools out of a nation-wide total of 164 accredited law schools were seeking new deans at some point in time during the 1978-79 academic year.
The greatest problem facing the law school today is inflation. It is a never-ending struggle to keep the salaries of our law professors competitive with those of other institutions, to keep our services at the very highest of standards, and also to keep our law library the truly excellent research laboratory which it has become.
On Tuesday, May 1, 1979, the School of Law lost two of its most distinguished professors when both Emeritus Professor of Law Clyde Emery and Emeritus Professor of Law Arthur Leon Harding died after prolonged illnesses.
The Student Bar Association planned and hosted during the year I series of speakers including well-known news commentator Howard K. Smith, Senator John Tower, former Attorney General Ramsey Clark, Mr. Charles Bates, who was the FBI Agent in charge of the Patty Hearst Probe, and others.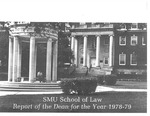 COinS